Club 21 provides the educational tools and resources that enable individuals with Down syndrome to be fully included. More info
The Club 21 Pathway of Programs: (birth - early adulthood)   Learn more!
Our 2022-2023 theme for the year is

BELONGING!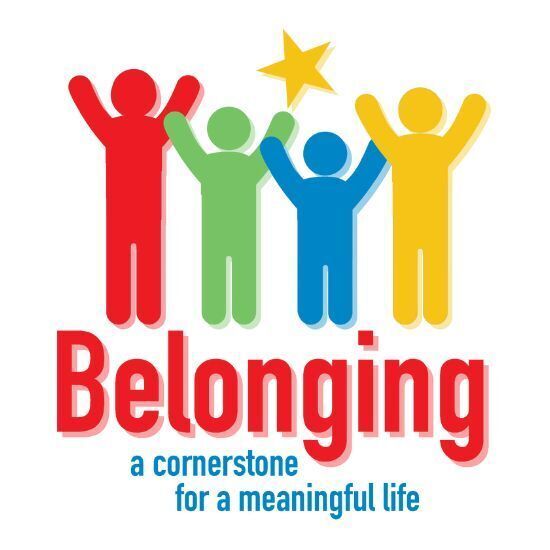 Belonging is a universal human need. It is so much more than access and inclusion. Belonging is deeper and more complex. It happens when a person feels present, invited, welcomed, known, accepted, involved, supported, heard, befriended and needed. 
Belonging can be particularly elusive for individuals with Down syndrome. 
Club 21 has tirelessly fought for inclusion of individuals with Down syndrome since we opened our doors in 2009. We have challenged beliefs, learned how to navigate bureaucracies and grown a vision for a future that is full of choices and belonging. True belonging is our end game - belonging in your community, your classroom, your workplace.
It is a slow and steady work in progress, but we see the fruit of our hard work: 
Parents who overcome their initial diagnosis to dream big and work toward a life of access, inclusion and belonging. 
Parents learn how to equip their children for a better life. 
Educators learn how to open their classrooms.
Families connect and  partner together for deeper community. 
Children and young adults continue to gain skills and build confidence as they dream of a future of interdependence, belonging and being a contributing citizen in their community. 
More doors need to be opened, more change needs to happen, come join Club 21 as we build BELONGING - a cornerstone to a meaningful life.