Club 21 would like to invite you to our annual young family gathering! 
This event is for families with kids 0 to 5 yrs.
Please RSVP HERE
You will receive details about the event once you are registered. 
We are looking forward to seeing new and familiar faces!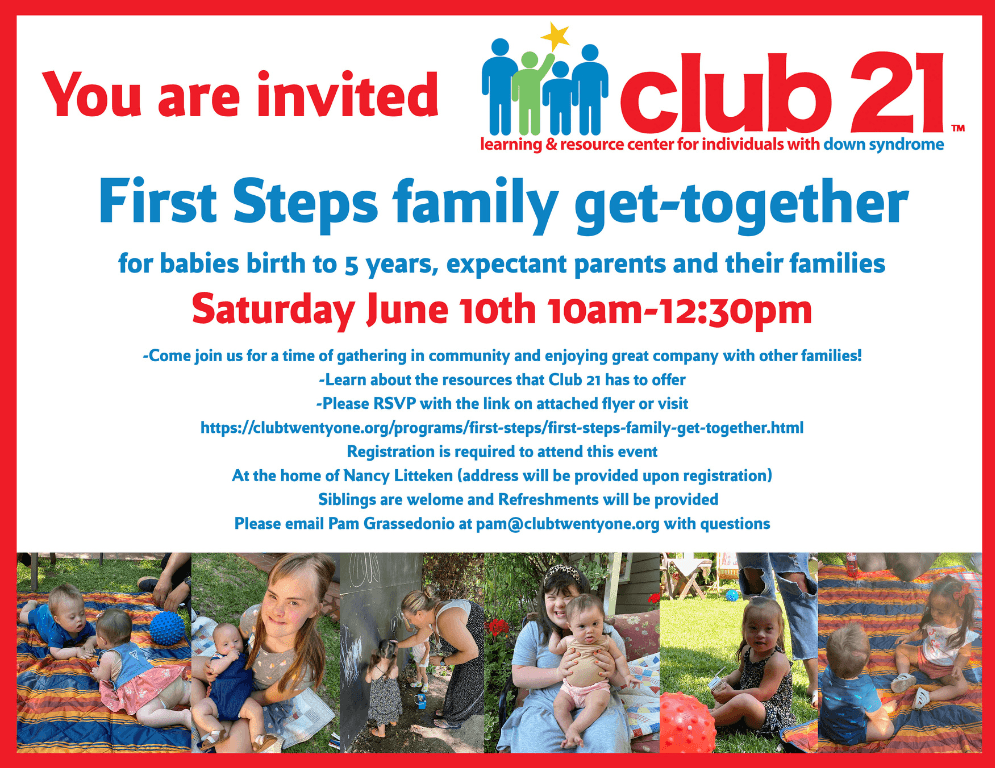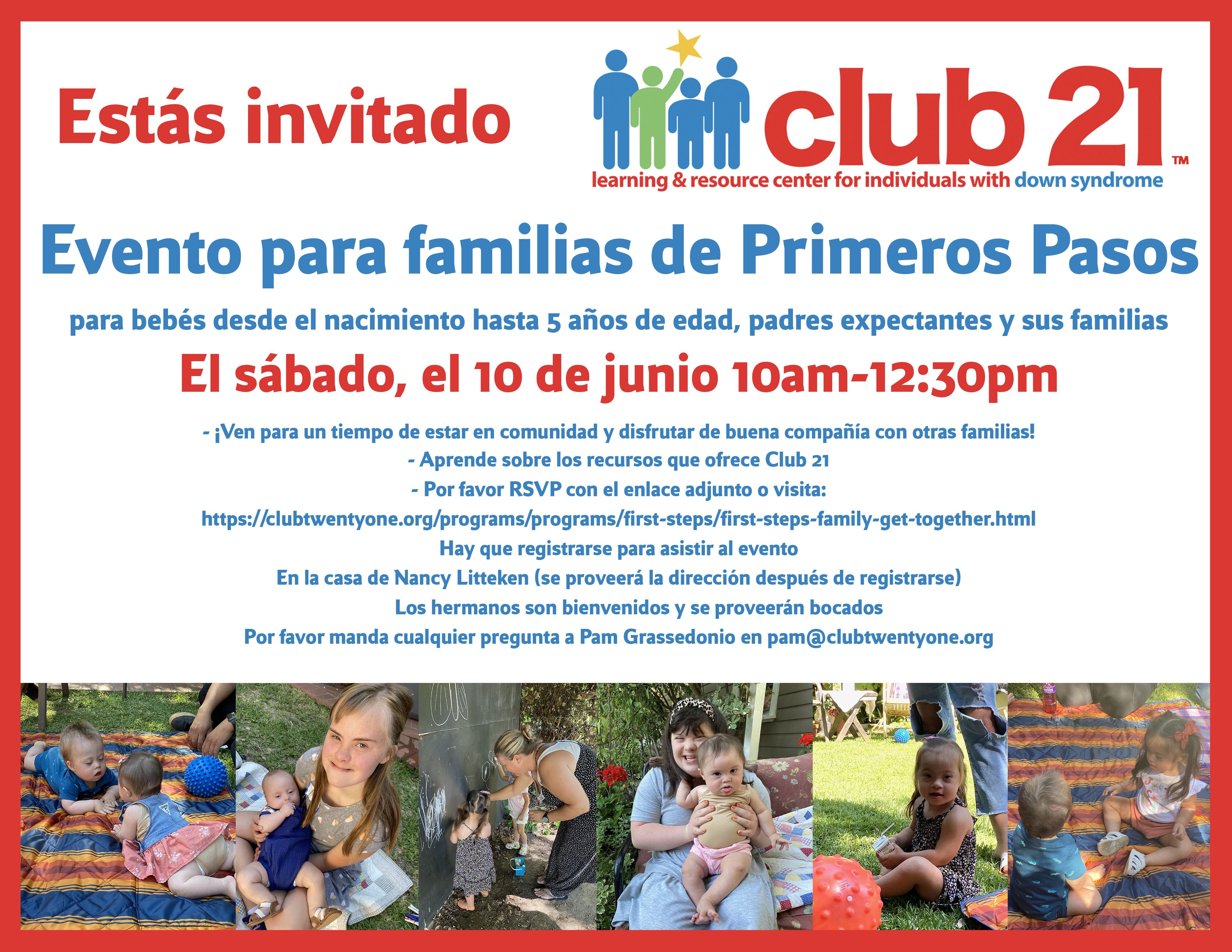 ---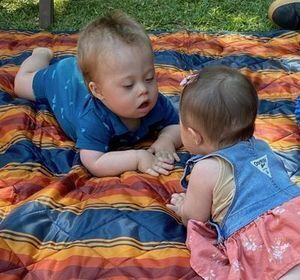 Come and enjoy good company as we celebrate our wonderful children together. This is a time of open play; there is no pressure. It is a time when you can let your little ones play while you chat with other moms and dads.
Come and meet others on the same journey!
Be encouraged.
Make connections and new friends.
Ask questions.
Receive up-to-date resource information from visiting OTs and PTs and SLPs.
Enjoy great toys and fun.
Lots of arms to hold cute children – sleeping or awake.
Expectant parents can come and be supported in a safe place.
When: Please email pam@clubtwentyone.org or call us at 626-844-1821 for upcoming events. 
Age Range: Babies 0 to 3
Hosts: Monica Borquez and Pam Grassedonio
Please be respectful of all of the babies and do not bring yours if he or she is sick. Wait two days past a fever or runny nose.