REGISTER BELOW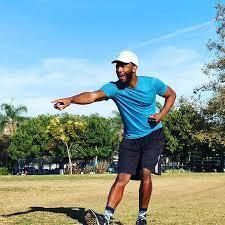 Fitness Classes with Alec Williams of Ignite Collective Inc.                   
In Person  Tuesdays  and Wednesdays and Virtually Fridays weekly 
(from July 5 through August 3)
Alec is the Head Trainer of the Active 60 experience with Ignite Collective Inc.  He as been a nationally accredited Fitness Trainer for 13 years and has experience in nutrition and exercise physiology. For the last 8 years, he has been committed to building a strong and healthy community for kids and adults with disabilities.  This Active 60 program will introduce Strength, Mobility, Cardio and Agility skills to the community followed up with daily activities objectives to move 60 minutes a day.
Location:  Pasadena Covenant Church gymnasium
Classes:
7-12 years old (2:00-2:45PM)
13-25 years (3:30-4:30PM)